The perfect holiday destination
Why Choose Matauri Bay
Matauri Bay Holiday Park is one of the most well-known holiday parks in New Zealand. 30km north east of Kerikeri township in the Bay of Islands, Matauri Bay is the perfect holiday destination.
The campground itself offers a range of accommodation options and facilities.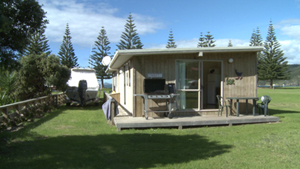 Accommodation
Accommodation options available at Matauri Bay Holiday Park include chalets, caravans & a double unit and of course plenty of powered and non-powered campsites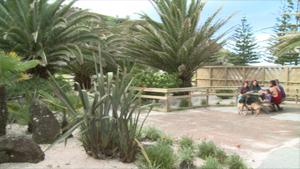 Facilities
Facilities at Matauri Bay Holiday Park include general store, petrol station, LPG swap a bottle, dive bottle filling station, communal toilet & shower block, large communal kitchen, washers, dryers, washing lines, recycling centre and filleting bench.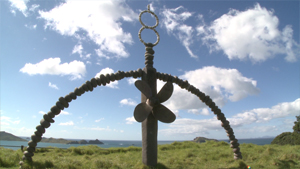 Local Area
Fishing spots, diving locations, walks, tramps and day trips
Accommodation
Matauri Bay Holiday Park has 9 accommodation options available other than camping.
You can find all of these options under the Accommodation Tab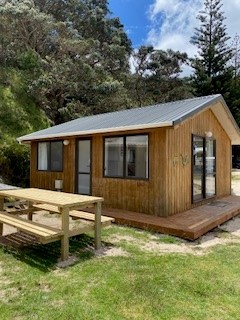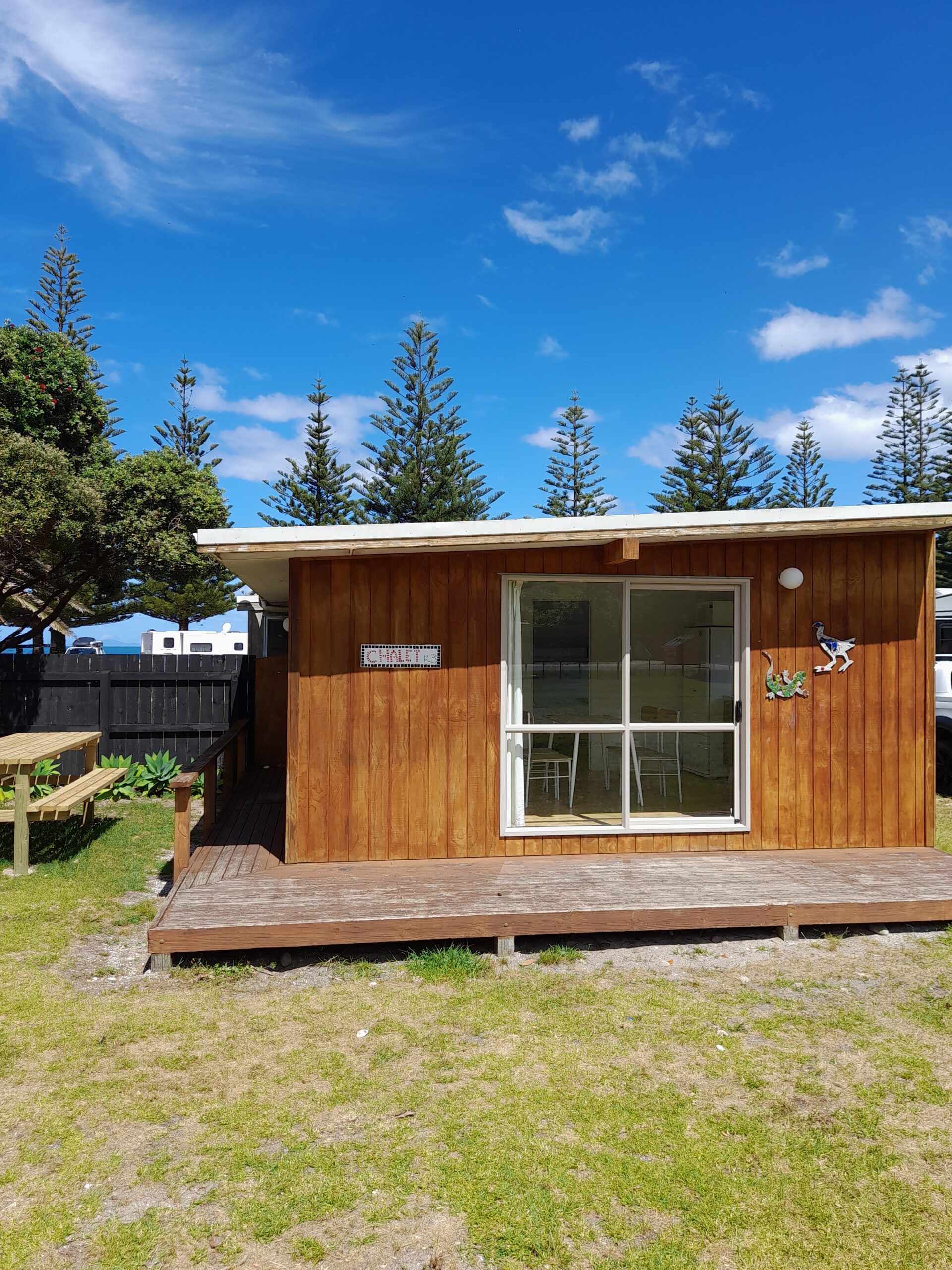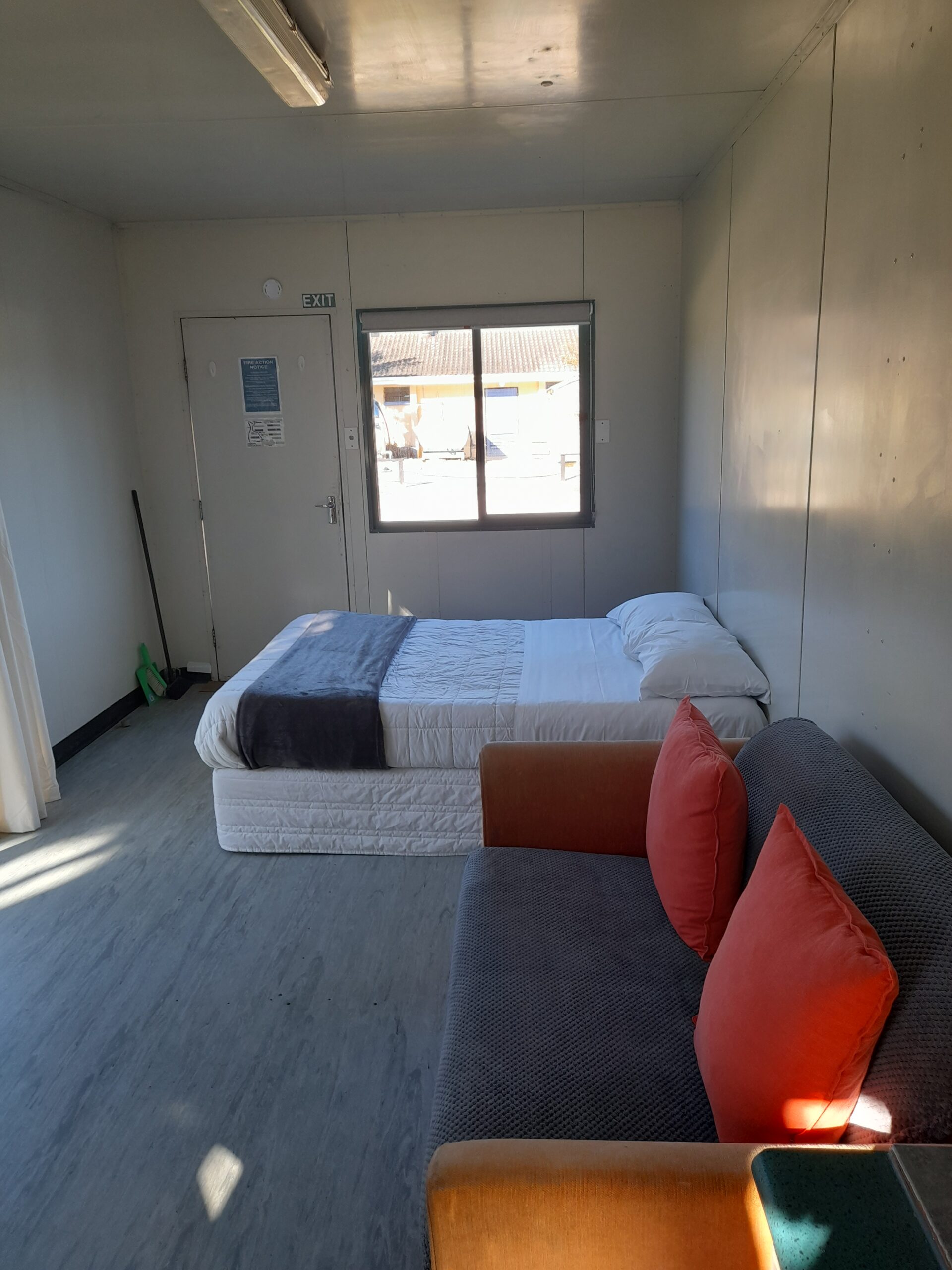 I was in two minds whether to review Matauri Bay Holiday Park; A. Because I wanted to let everyone know how fantastic this place is, and B. I don't want too many people finding out about it!
I have been coming to Matauri for close to 20 years, camping with my family for 2-3 weeks each summer.