Rainbow Warrior Dive Guide
The Rainbow Warrior Dive wreck sits 18-27m deep. Dive with Paihia Dive or Divezone Bay of Islands, launching from Matauri Bay.
The Rainbow Warrior was a Greenpeace ship which played a key role in New Zealand's history. Destroyed in 1985 by a covert French military operation in Auckland Harbour, the vessel was finally scuttled in Matauri Bay at the Cavalli islands. You can read more about the Rainbow Warrior here. Today it lies underwater as a fish sanctuary and diving attraction for visitors to the area. For those interested in exploring the reef and history of the Rainbow Warrior, we've put together a Rainbow Warrior dive guide.
The Rainbow Warrior wreck sits 18-27m deep. This depth means any divers must have the correct diving certifications. 
Operators
There are two primary operators who run diving expeditions in the area. These are Paihia Dive and Divezone Bay of Islands. The trips run from their own dive shops (Addresses Below).
Both dive shops run the trip a little differently, we recommend contacting them directly for more details. Booking in advanced is critical, especially during the busy season.
The team at Paihia Dive have been providing dive trips in the Bay of Islands since 1978, and were present during the sinking of the Rainbow Warrior. They are the longest running operators in the area, and have a wealth of local experience. They also have a PADI 5 Star Resort rating. Open Water divers will need to dive the wrecks as part of a PADI Deep Adventure Dive. This will contribute to their Advanced Open Water certifications. Keep in mind this will cost $50
What's On Offer
Bus from dive shop to the bay

Boating to the site

Gear Hire

Tanks and Weights 

Wreck Dive

Lunch ($12 Optional)

Reef dive

Snorkelling

Bus back to the dive shop

Advanced Open Water Certification
The full schedule is as follows:
7:45am – Organise equipment and paperwork, load minibus and trailer
8:30am – Drive 45 minutes north to Matauri Bay
9:15am – Set up scuba gear, put on wetsuits, run safety briefing, launch boats from the beach
9:45am-2:30pm –
Rainbow Warrior wreck dive

Cavalli Islands beach lunch/snorkelling

Reef Dives in the Cavalli Islands
2:30pm – Return to Matauri Bay
4:00pm – Arrive at Paihia
What to bring
For your Rainbow Warrior Dive, Paihia Dive recommends bringing a swimsuit, towel, sun block, camera, and something warm to wear after diving.
Contact
For more details on the experience and booking contact Paihia Dive directly:
Phone: +64 9 402 7551
Free: 0800 107 551(NZ Only)
Email: [email protected]
Address: PO Box 29, Paihia 0247, Bay of Islands, New Zealand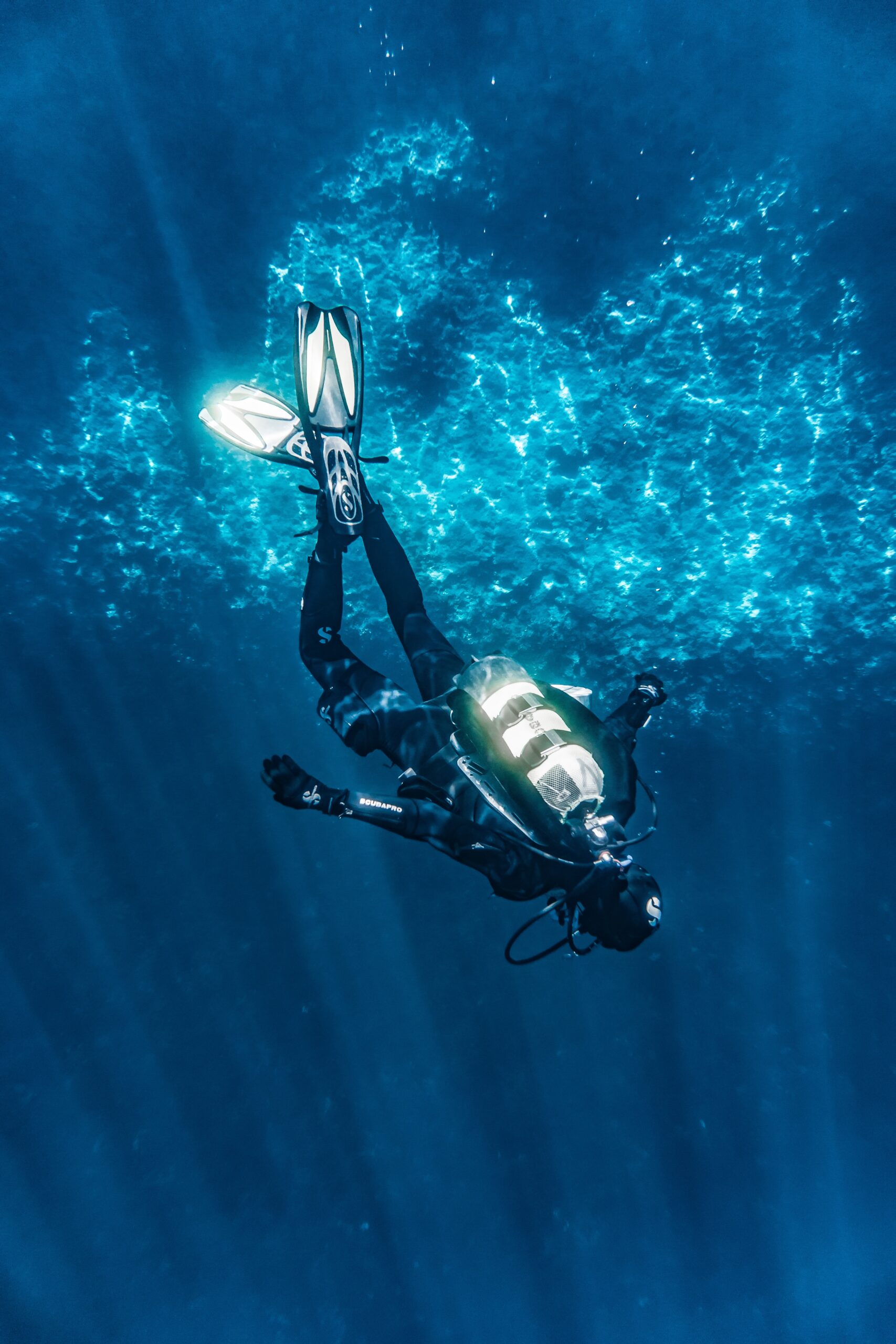 Divezone Bay of Islands is a local one stop dive shop. With equipment, training, certifications and a number of trips (As well as kayaks and SUP). Through the summer, trips run daily, and weekly through the rest of the year. Trip destinations are decided by the skipper based on weather conditions and guest experience level. Booking is essential at Divezone as trips are organised based on a minimum and maximum number of divers. 
Contact
Contact the Divezone team for information on the experience and bookings:
Phone: 09 407 9986
Mobile: 027 4634 834
Email: [email protected]
Address: 5 Klinac Lane, Waipapa 0295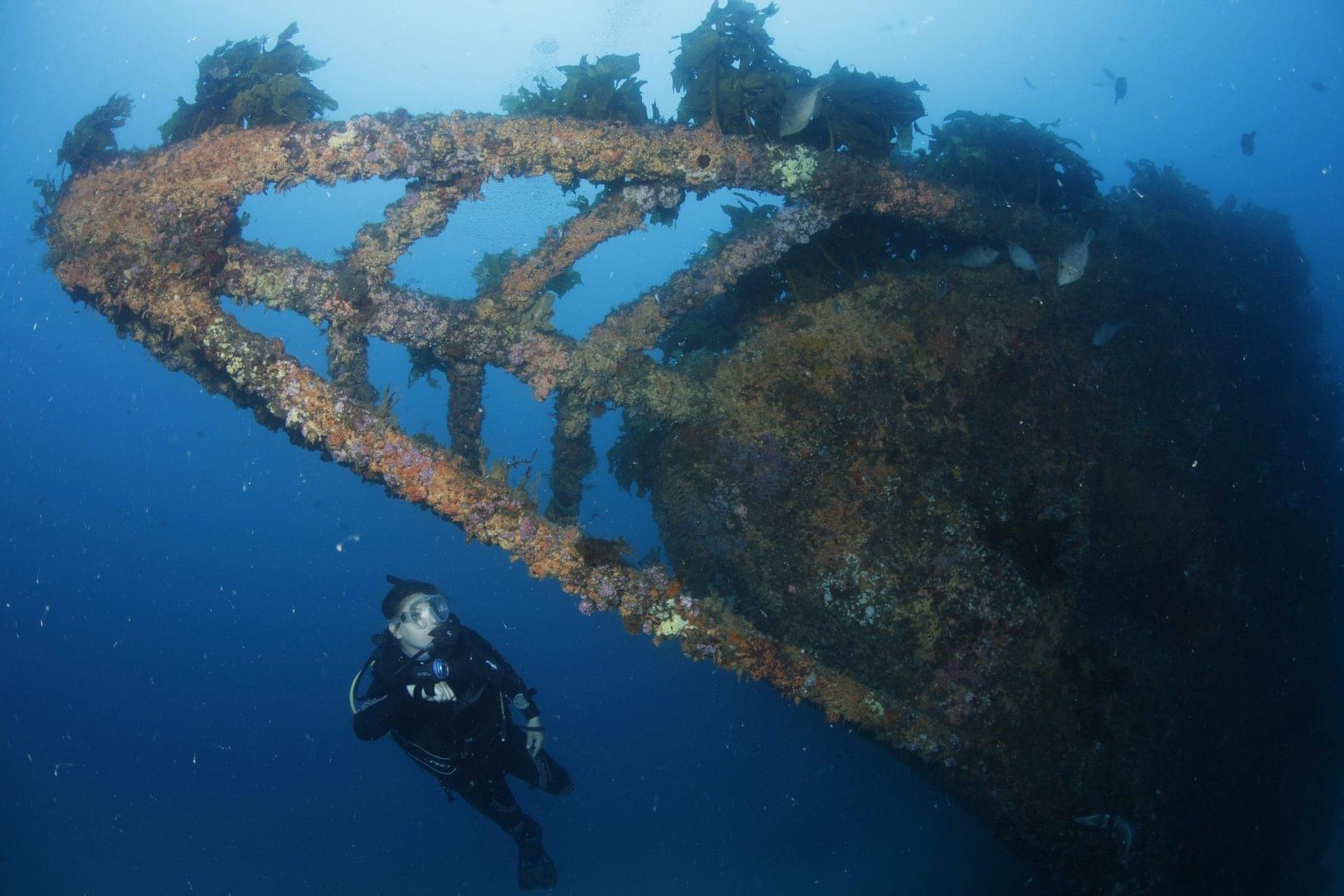 Where to Stay For Your Rainbow Warrior Dive
Matauri Bay Holiday park is the obvious choice for those keen on the Rainbow Warrior Dive as the main launching site. We also offer awesome facilities, and a range of awesome accommodation options expert staff will ensure you have an amazing experience while you're here. Click "Book Now" to lock in your stay!
Great place to stay, fantastic location. You basically turn a corner and see this wonderful view, where the holiday park is at the bottom. You are right on the beach, wonderful to listen to the waves lull you to sleep at night.
The amenities were extremely clean.
Such a wonderful location.