For All Accommodation options, please note the following
No bedding provided for Caravan 01 & Annex, Caravan 02 & Annex, Caravan M2 & Annex, Caravan 12A & Annex except for a bottom sheet on all beds. Guests bring their own bedding. If required Linen packs available for an additional cost per bed. Towels not included.
Full bedding provided for L3 Cabin, K3 Cabin, Double Unit, PB2 and MB. Extra bedding may be required for cold nights. Towels are not included.
There are NO Toilet or shower facilities in the Cabins, Caravans or double unit, these are located within the public ablution block.
BBQ are available for hire from the shop for a daily charge (subject to availability) Bond required.
Accommodation
Matauri Bay Holiday Park has 9 accommodation options available other than camping.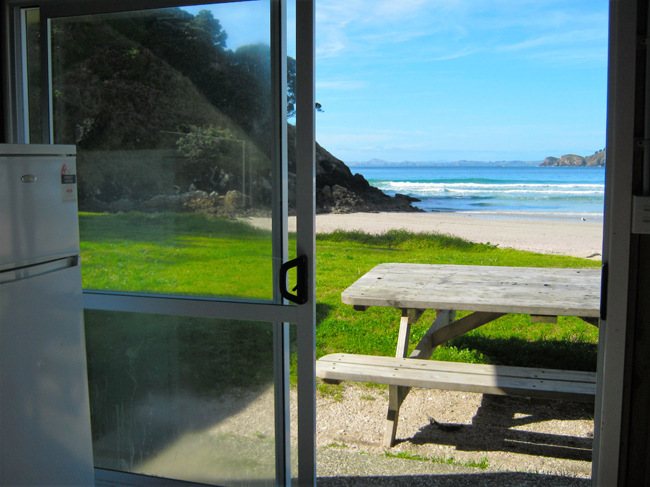 01 Caravan
& Annex
Sleeps Five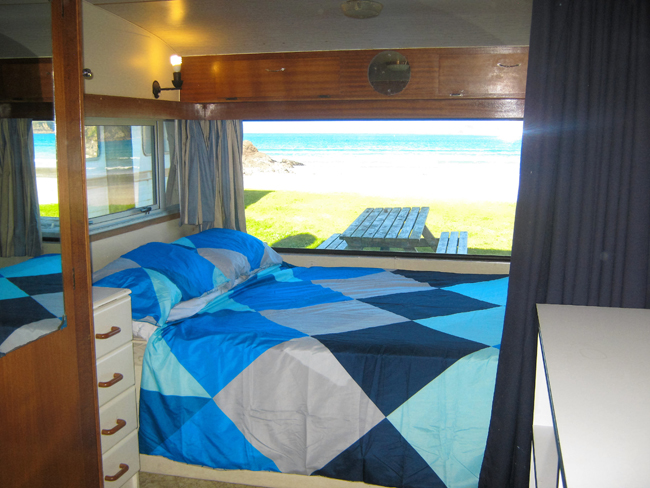 02 Caravan
& Annex
Sleeps Five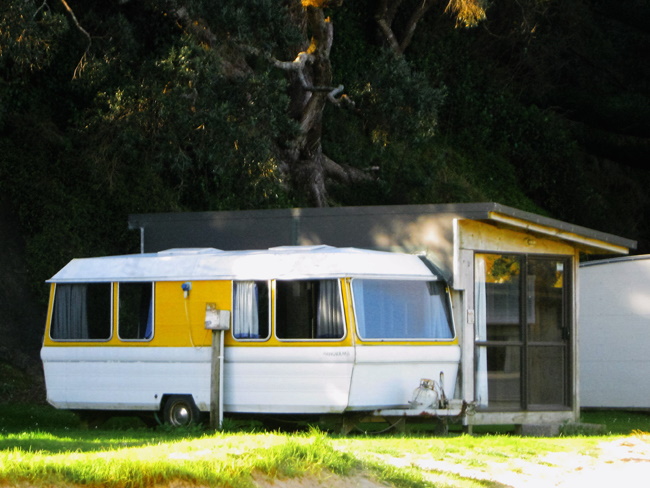 M2 Caravan 
& Annex

Sleeps Five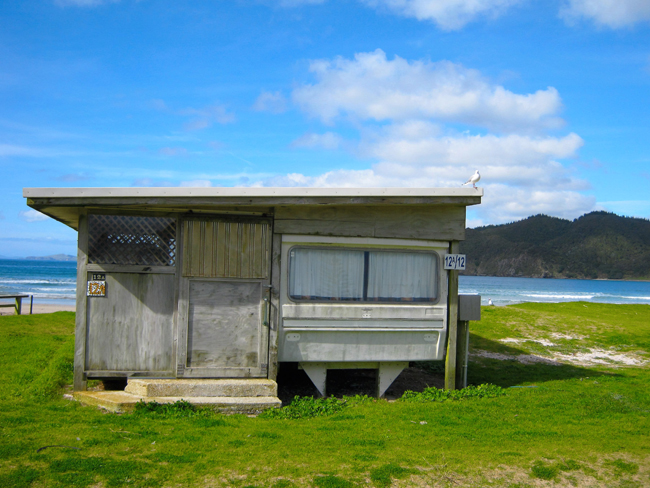 12A Caravan
& Annex

Sleeps Five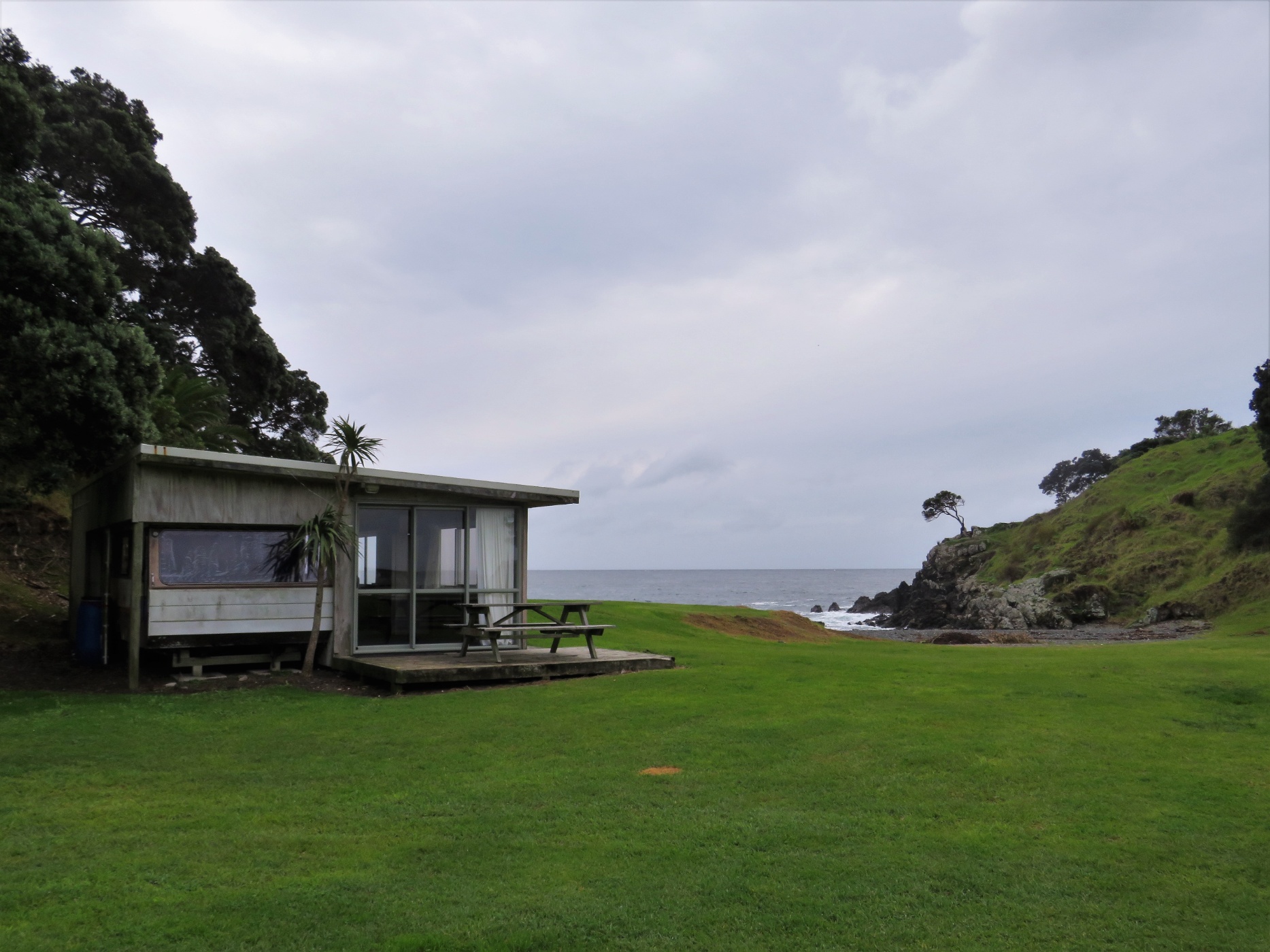 Putataua Bay 2
(PB2)
Sleeps Four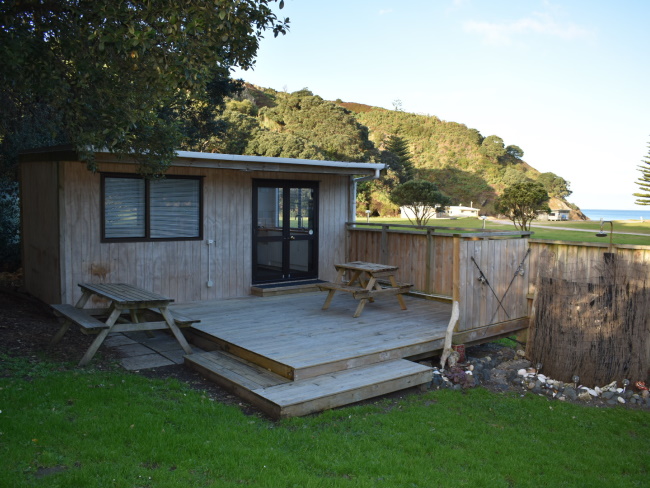 Matauri Bay 1
(MB1)
Sleeps Two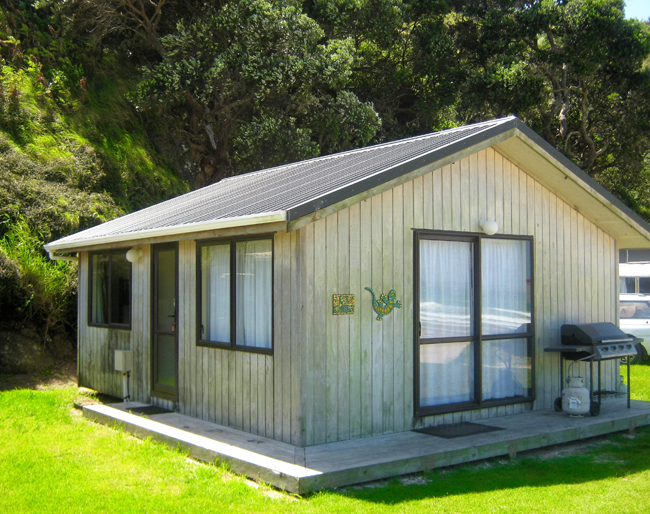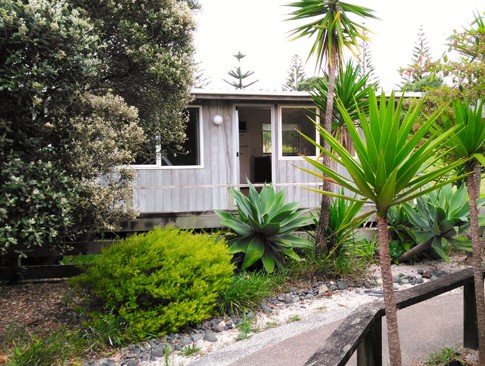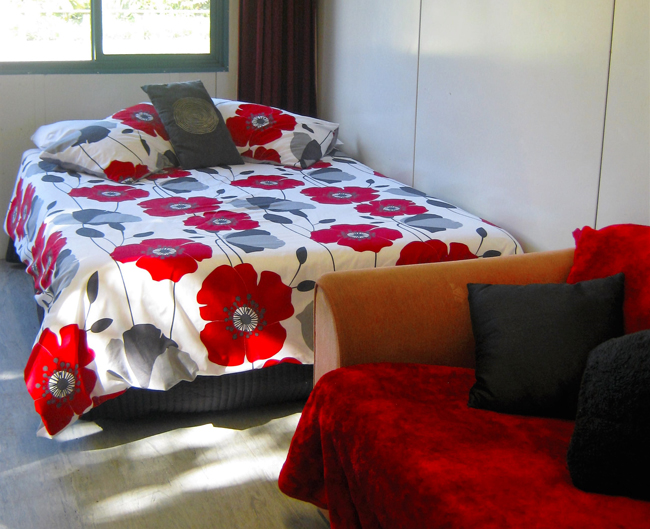 I was in two minds whether to review Matauri Bay Holiday Park; A. Because I wanted to let everyone know how fantastic this place is, and B. I don't want too many people finding out about it!
I have been coming to Matauri for close to 20 years, camping with my family for 2-3 weeks each summer.